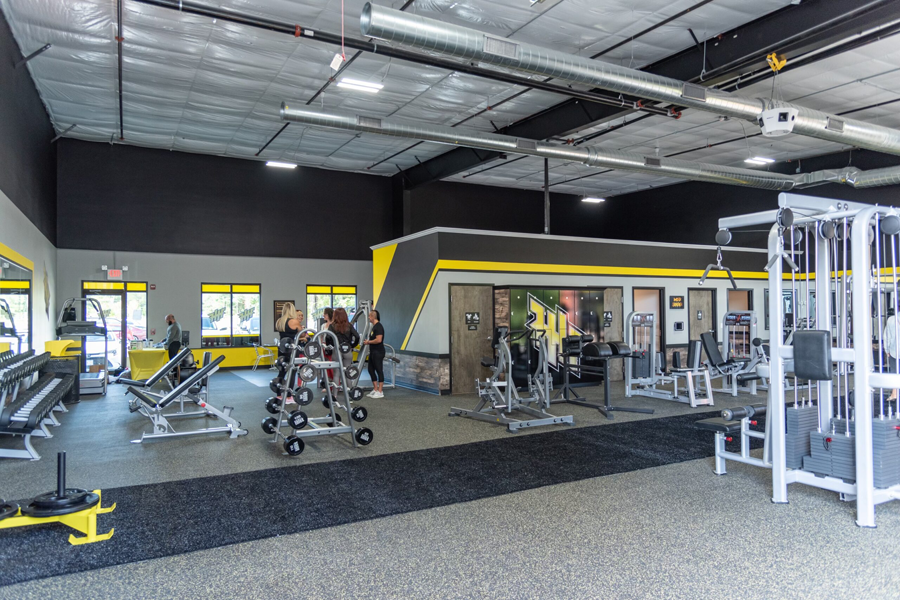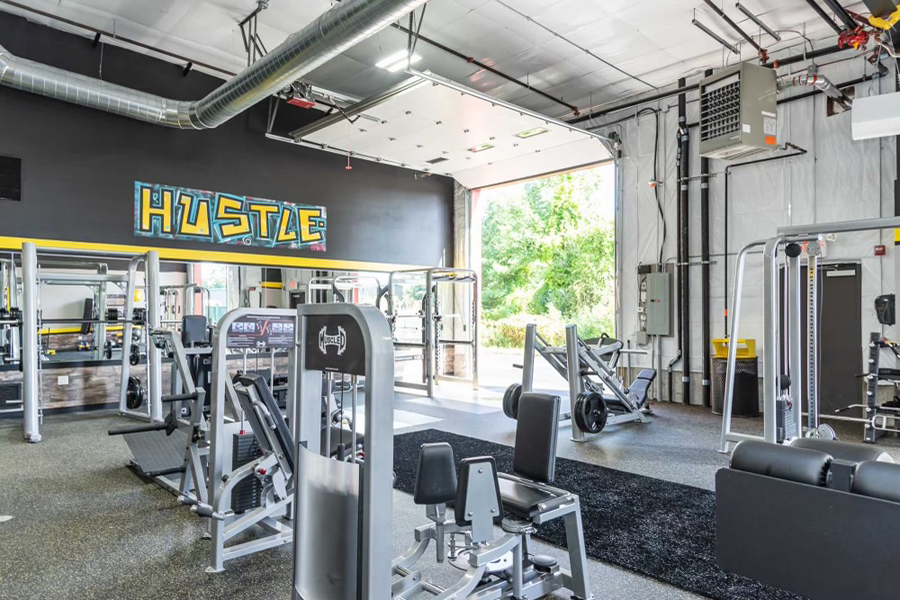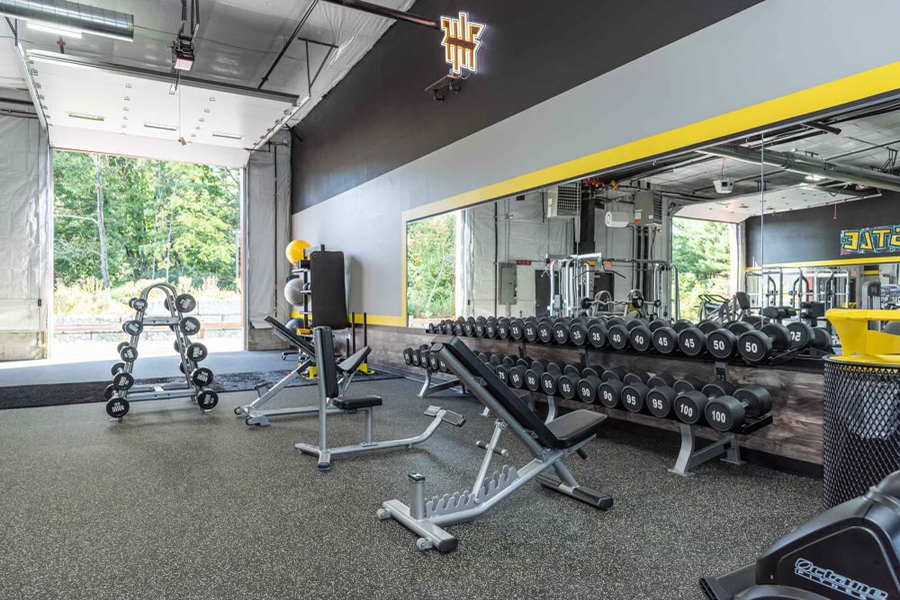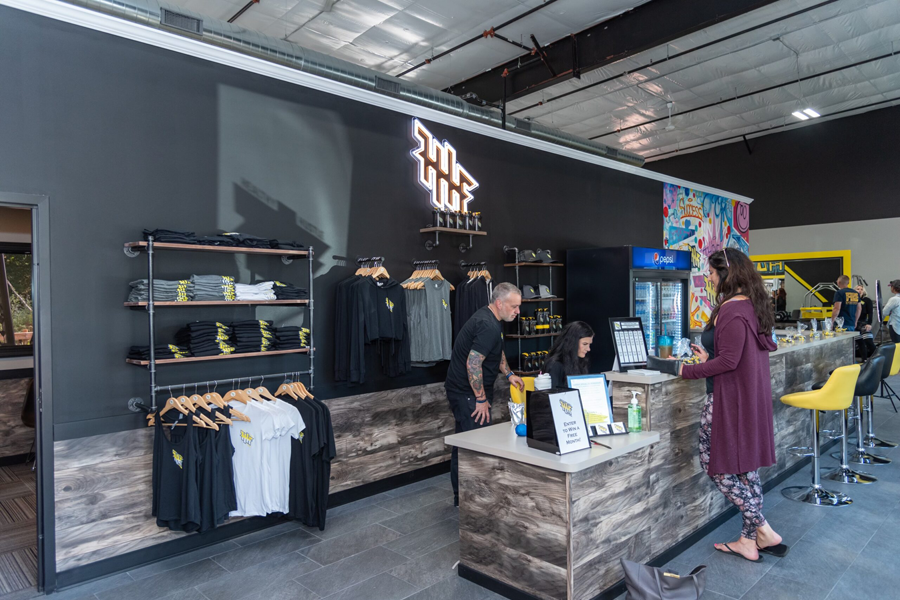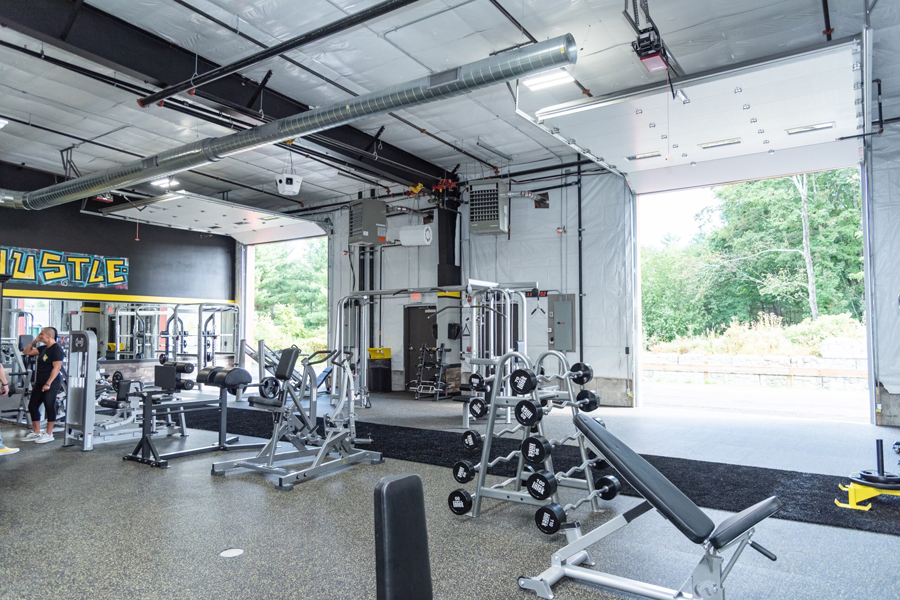 HEALTHY HUSTLE FITNESS STUDIO


WHO WE ARE
Healthy Hustle Fitness Studio is a brand new fitness facility located at 290 Turnpike Street in South Easton, MA.
We specialize in building confidence in weight training and muscle conditioning through small-group weight training classes using state-of-the-art equipment, all in an intimate and encouraging environment.

From fitness-newbie to elite-athlete, Healthy Hustle Fitness Studio will not only provide a great workout, but also a supportive community for everyone.

We will provide structured, circuit-based weight training classes that will last 1 hour each, with 10-12 participants working independently according to their current levels of fitness. Participants will be guided and monitored by a certified instructor conducting each class.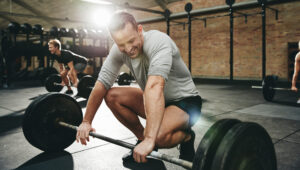 WHAT SETS US APART
Healthy Hustle Fitness Studio is different from other fitness studio models or large gyms because:

We provide class-based small group training with state-of-the-art equipment in one designated space. Most small group trainings either take place in a space that is designated for other purposes such as aerobic classes, with no weight training equipment or the training takes place in a larger gym in the weight room alongside regular gym members, which can be intimidating.

Anyone coming into our studio at any given time is there for the same class, the same purpose, and will have the same experience, but at different fitness levels.

Our space will provide a fun, energetic, motivating, and encouraging environment that isn't intimidating, so people can step out of their comfort zone and get the results they want.